Heart Kitten
Combat level
138[1]
Started playing
Late June/early July 2006
Known for
Not xp wasting
[view] • [talk]
Heart Kitten (previously known as NICKRS and Red fred89) is a pro xp gainer. Studies indicate that Heart Kitten will reach top page Runescape Hiscores by early 2012. Heart Kitten is a certified Effigyscaper classified by the INESA. (INTERNATION EFFIGYSCAPING ASSOCIATION)
History
Heart Kitten began Runescape in early 2006, making him enter RS while the original Free Trade/ Wildy existed.
Starting off as a level 3, Red Fred89 climbed up the ranks, making him become one of Runescape's most efficient players. Red Fred89 found Woodcutting a favorable skill, ultimately becoming his first 99 on Runescape.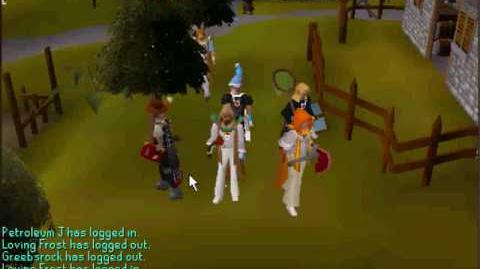 Acheving no more than 150k daily, Fred cut Willow logs on a day to day basis. This was achieved at level 78 combat, little did he know this would mark the beginning of a RS legend.

Records
Nick's exp gain records are as showed:
Exp Gain Records (Overall):
Day: 6,585,738
Week: 27,414,378
Month: 100,518,762
Exp Gain Records (Dungeoneering):
Day: 4,201,147
Week: 18,979,386
Month: 50,803,165
200M's
Nick currently has 2 stats at 200m. They are in order of achievement:
Dungeoneering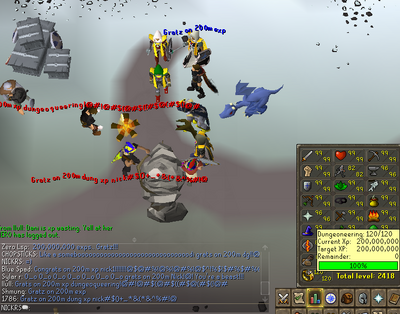 : 5/28/11; Rank #143 Cooking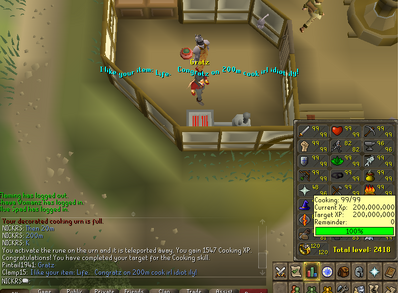 : 5/31/11; Rank #280
References
↑ Heart Kitten. RuneScape Hiscores. Retrieved 27 March 2011.
Ad blocker interference detected!
Wikia is a free-to-use site that makes money from advertising. We have a modified experience for viewers using ad blockers

Wikia is not accessible if you've made further modifications. Remove the custom ad blocker rule(s) and the page will load as expected.