Hrick90 is a RuneScape pure free-to-play player who started playing in 2005. He began leveling his skills up to 98 in 2007, making sure to leave them all at exactly 13.000.000xp. The accuracy of his XP was incredible, as he trained 11 skills to 98 before getting Hitpoints as his first 99 skill. He now has level 99 in every free-to-play skill except for Dungeoneering.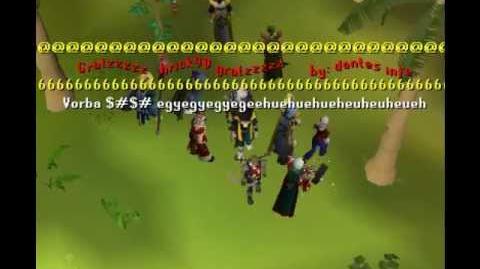 External Links
Ad blocker interference detected!
Wikia is a free-to-use site that makes money from advertising. We have a modified experience for viewers using ad blockers

Wikia is not accessible if you've made further modifications. Remove the custom ad blocker rule(s) and the page will load as expected.