Katie Wilde is a RuneScape player who started playing in 2009. Currently her Home world is 115. Not much is known off Miss Wilde she's commonly found in the Grand Exchange or in the middle of a farm run.
She has a sibling that interestingly enough is a prayer pure better known as Sarah Wilde.
Katie Wilde usually wears the same outfit, Saradomin/Zamorak Halo, Default Top, Default Bottom, Default Boots, Demon Horn Necklace, Gloves(yellow), Training Bow, Trimmed Prayer Skillcape, and a Ring of Life.
Down below are video sightings of Katie Wilde.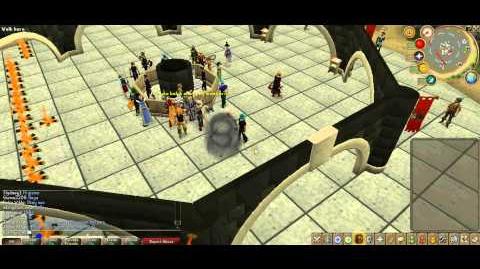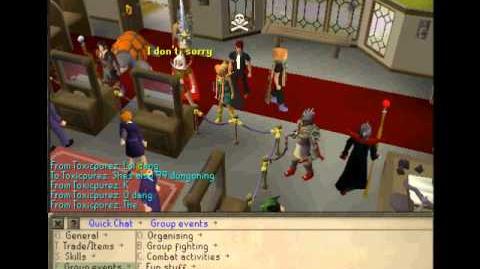 Ad blocker interference detected!
Wikia is a free-to-use site that makes money from advertising. We have a modified experience for viewers using ad blockers

Wikia is not accessible if you've made further modifications. Remove the custom ad blocker rule(s) and the page will load as expected.