Nixvet is a random video maker and good friend of fellow video maker NightmareRH. In 2009 he won NightmareRH's video competition causing a big stir-up as it was apparent he spent no more than half an hour on his video. This video gained 30,000 views on his irl channel, Oxron206. This channel has almost 2,000 videos, almost the channel with the most videos on the whole of YouTube. Oxron has almost 200 subscibers. His more serious and game channel is the same as his RuneScape Username, Nixvet. This has around 300 subscribers and 200 videos. He arguably should be a lot more famous but doesn't want to be. In RuneScape, his skills are very high with 200 Million experience in cooking (rank 141), maxed out stats, 500m total exp, and 67m fishing exp (rank 161) His best mate on the game is called Nathan also currently known in-game as Nathan Rests as well as Greg. He was also friends with Sereniama up until 2011 where the two fell out of favour of eachother for reasons unknown.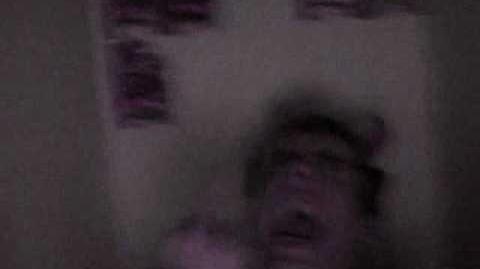 Ad blocker interference detected!
Wikia is a free-to-use site that makes money from advertising. We have a modified experience for viewers using ad blockers

Wikia is not accessible if you've made further modifications. Remove the custom ad blocker rule(s) and the page will load as expected.