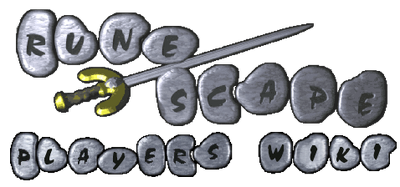 Featured article

Drakie
was a Brazilian player and a celebrity in
RuneScape
. He started playing in 2003, after a friend showed him the game. He is well known for his level and personality, and usually posts pictures of
RuneScape
in his social network pages. Drakie was a member of the clan
Legends Of Glory
for a long duration; he was also a clan war leader, and he was a founding member of the clan
PSY
. He has level 99 in almost all skills and has
200 million experience
in
Cooking
. As of 2012, he does not appear in the
hiscores
.
Read more...
–
More featured articles...
Featured image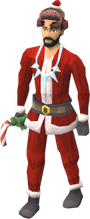 Alaester
is a Brazilian
RuneScape
male player who started playing in 2006. He is part of the clan Brazilian Skillers.
Which version of RuneScape do you prefer?
Ad blocker interference detected!
Wikia is a free-to-use site that makes money from advertising. We have a modified experience for viewers using ad blockers

Wikia is not accessible if you've made further modifications. Remove the custom ad blocker rule(s) and the page will load as expected.