Soft Force

| | |
| --- | --- |
| Total level | 2068 |
| Combat level | 181 |
| Other names | funkyfreash05 |
| Nationality | American |
| Started playing | 2007 |
[view] • [talk]

Soft force is an American runescape player known for how "beast" he is and his rank 172,850 with 74,571,687 total experience (as of September 20, 2011)
He started playing runescape at around 2007 on his first account "funkyfreash05" but since lost that account and now plays on his former skiller soft force as a main.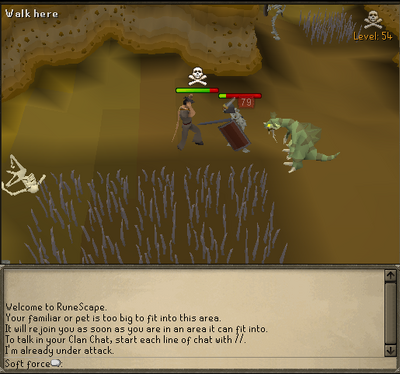 His legacy
It was once said that his main is the player "zezima" but no one knows for sure, when asked about it his response is always ">.>"
He is usually seen at world 28 grand exange being a lazy bum and talking to his noob friends
In May 2009 he was the 110,000th player to get 99 cooking and in August 2011 was the 93,000th person to get 99 magic
Death
Soft force died on august 11th, 2010 in a wilderness ddos and lost 350k in rune and dragon items
"Runescape never has been or will be the same without that bastard, soft force :'c" -mod mark in his clan chat
Quotes
"i'm soft!"
Speaking in skype:
Unknown: "I can't do jad till i get that thing...ummmm"
Soft force: "a condom?"
Ad blocker interference detected!
Wikia is a free-to-use site that makes money from advertising. We have a modified experience for viewers using ad blockers

Wikia is not accessible if you've made further modifications. Remove the custom ad blocker rule(s) and the page will load as expected.